Madame Tussauds Berlin – Info and Tickets
Not sure how to get the best deal for a trip to Berlin's Madame Tussauds? No worries—we've found all the best options for you on this page! The Berlin Wax museum contains not only internationally famous personalities, but many of Germany's homegrown public figures as well. Definitely a must-see destination for everyone!
Berlin Wax Museum
Accessibility note: Madame Tussauds has been deemed "Partially Barrier-Free"; it is Wheelchair accessible, with elevators and ramps available for wheelchair users and others with walking difficulties.
Secure tickets for the Madame Tussauds Museum now through our ticket partner GetYourGuide and benefit from many advantages:
Best prices guaranteed
Avoid long queues on site
Free cancellation up to 24h in advance
24/7 international customer service
Get tickets sent directly to your mobile phone
Madame Tussauds ticket options at a glance:
Madame Tussauds Day Ticket

From 19,50 €, Duration: 1 day

Includes access to all Madame Tussauds exhibits and interactive areas
Huge variety of wax figures on display
Photos greatly encouraged

You will have full access to all exhibits—this includes all of the mind-blowing wax models on display, as well as many other interactive exhibits. In these interactive exhibits you can collect forensic evidence to solve a crime, get ready to walk a fashion runway, film a music video with the help of augmented reality technology, and reenact famous movie scenes. While the wax models are impressive, it is the huge range of interactive activities that make your visit to Berlin's Wax Museum truly unforgettable.

WelcomeCard for Sightseeing in Berlin

Perfect all-round discount card for sightseeing in Berlin.
Includes full use of Berlin's public transport on the ABC zones for up to six days, depending on the package selected
25 – 50% off tickets to many of Berlin's landmarks (including Madame Tussauds)

The WelcomeCard is a perfect option for visitors to Berlin who wants to experience as many of Berlin's must-see landmarks as possible. Not only will it entitle you to a 25-50% discount on many of Berlin's top attractions (including 25% off Madame Tussauds Berlin Wax Museum), it will also include free use of Berlin's public transport through zones ABC. As if that weren't enough, you can also use it for discounts on numerous other activities such as guided tours around Berlin, Palace visits, bars, restaurants, theatres, shops, and museums. What are you waiting for? It's a complete no-brainer. Get the WelcomeCard today and experience Berlin the right way.
Madame Tussauds in Berlin
Everyone wants to take a photo with a celebrity, but that's easier said than done. Or is it?! At Madame Tussauds Berlin Wax Museum, you can marvel at the incredibly realistic and life-like wax statues of many of your favorite celebs! The museum includes the wax figures of famous film and music stars (such as Nicole Kidman and George Clooney), models (Heidi Klum), sports stars (Cristiano Ronaldo)—even politicians (Angela Merkel and Barack Obama) and prominent historical figures (such as Albert Einstein and Beethoven)! That's not all—the recently renovated House of #BerlinColours is every Instagrammer's dream-come-true. What are you waiting for? A whole day of fun and photos awaits.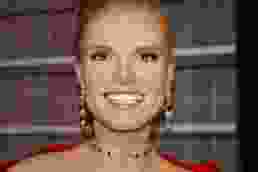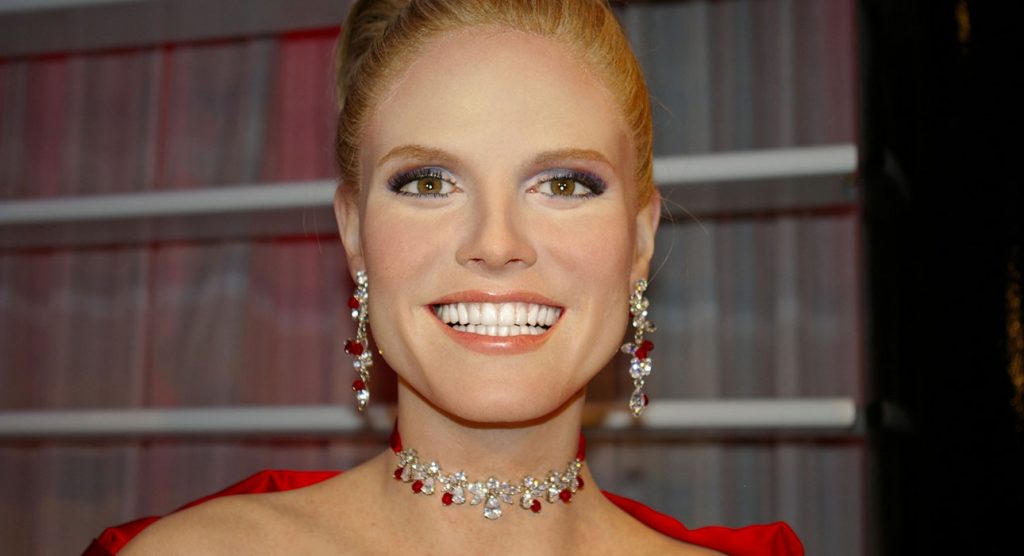 Why visit Madame Tussauds in Berlin?
Discover Germany's beloved celebrities and important historical figures:
Madame Tussauds' incredibly detailed wax models have become incredibly famous around the world—and for good reason. For hundreds of years, Madame Tussauds impressive figures have stunned and impressed by capturing many famous and beloved public figures around the world. You can expect many celebrities in the Berlin Wax Museum— and not just internationally famous personalities, but many of Germany's homegrown local celebrities as well. Definitely a must-see destination for sightseeing in Berlin.
What is Madame Tussauds Berlin Wax Museum all about?
The first Madame Tussauds Wax Museum opened in 1835 (in London); since then, the Madame Tussauds brand has continued to explode in popularity, becoming a sightseeing hotspot across the globe. It has spread to four continents, with museums located in many of the world's most important cities—all depicting numerous noteworthy people. The Berlin Wax Museum opened in 2008 and its displays are spread across two floors. Not only does the Berlin Wax Museum include wax models of many popular international celebrities, it also honours many of Germany's own important and beloved citizens.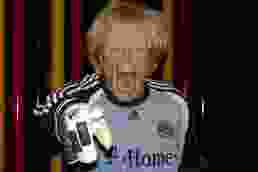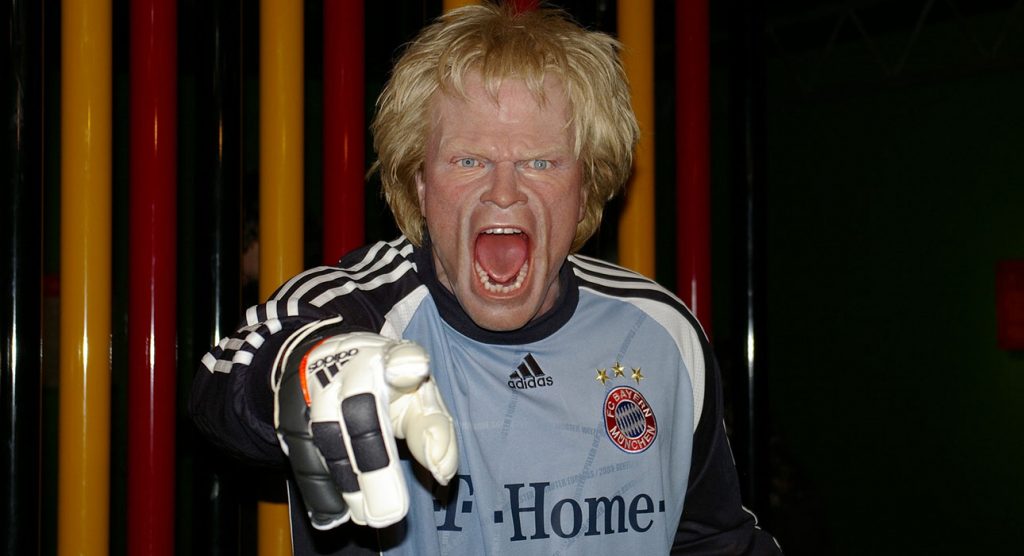 Who was Madame Tussaud?
Born in France in 1761 to her recently-widowed pregnant mother, Marie Tussaud (née Grosholtz) grew up in Switzerland where her mother was the housekeeper for a physician named Dr. Philippe Curtius. Dr. Curtius was not just a physician, he was also a wax modeler, and he took on the young Marie as his student in wax modeling-- an activity for which the young Marie demonstrated exceptional talent for! Marie started to make a name for herself and became a favorite of the French Royal Family, where she taught art to Louis XVI's sister in 1780. By the time of the French Revolution, Marie's connections with the Royal family got her imprisoned by revolutionaries, but luckily she was released when an influential friend vouched for her. Shortly afterward her mentor Dr. Curtius passed away, leaving all of his Wax models to Marie. A year later (1795) Marie got married and took on her husband's name; thus taking the mantle of Madame Tussaud. She moved to London in 1802 with her wax models, and by 1835 she opened her first Wax Museum on Baker Street and the rest is history!
Opening Hours and Directions
Opening Hours
Monday

10:00 - 18:00

Tuesday

10:00 - 18:00

Wednesday

10:00 - 18:00

Thursday

10:00 - 18:00

Friday

10:00 - 18:00

Saturday

10:00 - 18:00

Sunday

10:00 - 18:00
May vary on public holidays/festivities.
Directions
Arrival by Metro
The "Brandenburger Tor" station is in the immediate vicinity of the Wax Museum.
You can reach the station by S-Bahn (line 1, 2 or 25) or U-Bahn (U5).
Arrival by Bus
Get off at the bus stop "Brandenburger Tor" (Bus 100)
Address
Unter den Linden 74, 10117 Berlin
Other attractions in Berlin